Lawyers for Employers
Aitken Legal is a specialist Employment Law Firm – we only practice employment law and work only with Employers.
We help Employers meet their workplace obligations and minimise their risk when managing employees.
Don't make protecting your business a costly afterthought – talk to one of our experienced employment lawyers.
This webinar will give employers tips to plan for the festive season as well as highlight the potential traps employers need to be aware of.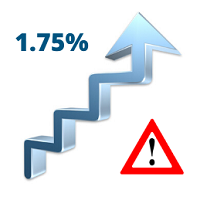 The Full Bench of the Fair Work Commission this year determined an increase to the National Minimum Wage of 1.75%, and for the same increase to be applied to the minimum rates in each Modern Award.   As Aitken Legal previously reported, the increases to Award rates of pay are to take place on a staged […]