Lawyers for Employers
Aitken Legal is a specialist Employment Law Firm – we only practice employment law and work only with Employers.
We help Employers meet their workplace obligations and minimise their risk when managing employees.
Don't make protecting your business a costly afterthought – talk to one of our experienced employment lawyers.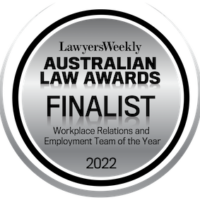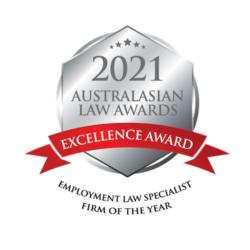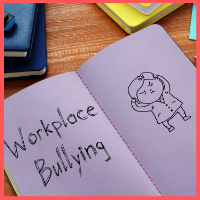 This month we look at a recent matter in the Federal Court which resulted in one of the largest financial penalty, compensation, and costs orders made within the general protections jurisdiction. Following two key decisions in the matter, which traversed complex legal issues, including constitutional conflicts between federal and state legislation, Justices Rares ordered the […]